Related Content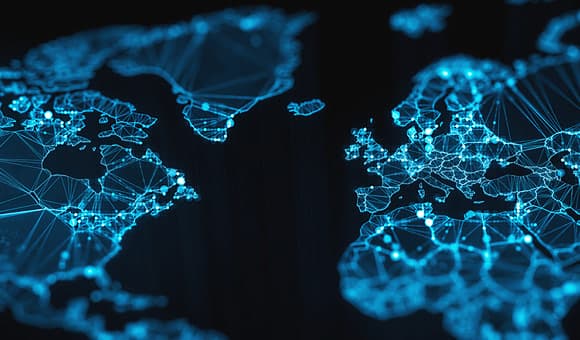 The Insider's Guide to IP Geolocation Data
This guide presents the insights and information you need to better understand IP geolocation decisioning data.
Why You Need Accurate IP Location Insights
Join Security Magazine for this informative webinar discussing the need for accurate location insights – pre and post – pandemic.
Are You a Developer?
As an IP GeoPoint Developer, you can use our API to lookup 500 IP addresses per day. Register for a FREE limited API developer account.