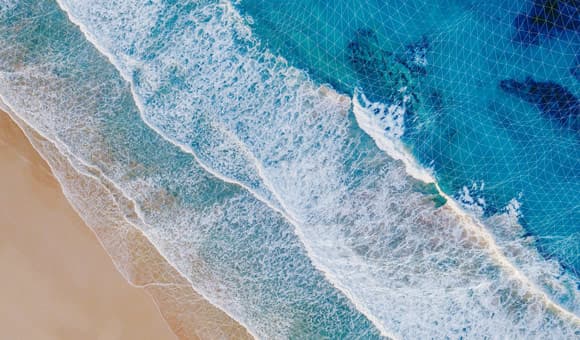 Neustar Identity DMP Named Leading Strong Performer in Forrester Wave™
In the most recent Forrester Wave™: Data Management Platforms, Q2 2019, Neustar Identity Data Management Platform (Identity DMP) was cited as a leading option for those who need "strong data connectivity capabilities layered with advanced performance marketing analytics across audiences."
The Fatal Flaws with DMPs
Is Your DMP targeting cookies and devices or people? Listen in as Susan Bidel, Forrester Senior Analyst and John Baronello, AllState talk with Julie Fleischer about using identity to solve problems created by traditional DMPs.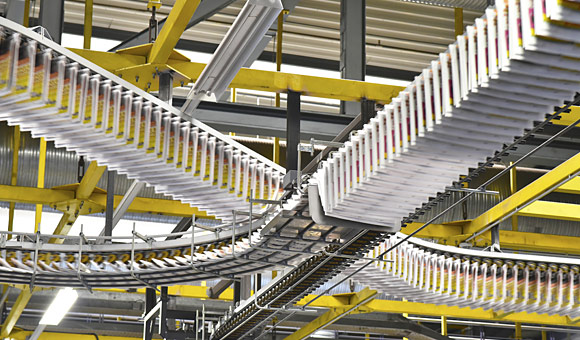 Client Success
CBR + Segmentation and Planning
Better segmentation means a faster-flowing pipeline. See how CBR increased conversions "by multiples of ten."