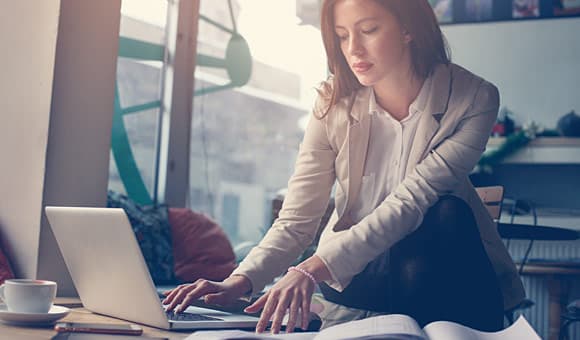 Forrester Study Reveals Secret of Top-Performing Brands
Forrester—in partnership with the ANA and Neustar-partnered Data Analytics Center (DAC)—surveyed 150 brands to better understand the role a mature analytics culture plays in driving business success. The results were stunning.
"Companies that are achieving extraordinary results have discovered that the secret catalyst to making data and analytics truly transformative lies in a single word: culture."