October 12th, 2014
Three Reasons to Rethink Your Mobile Measurement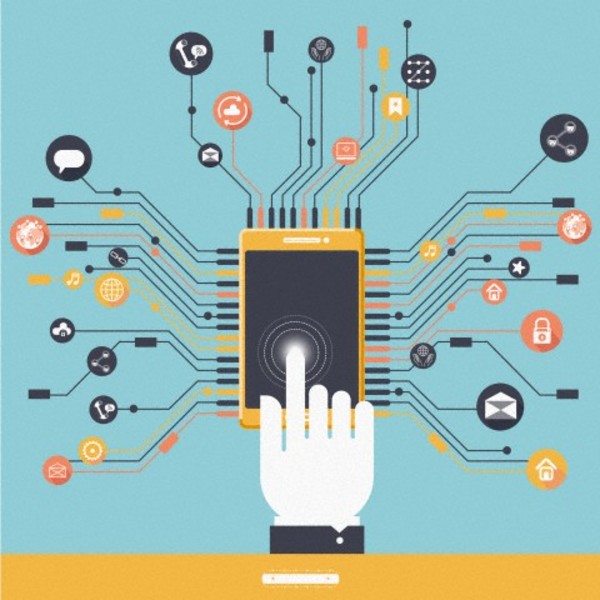 The experts have spoken: the explosion of mobile advertising is upon us. Here are just a few of the predictions:
Per eMarketer, "advertisers will spend $64.25 billion worldwide on mobile in 2015, an increase of nearly 60% over 2014. That figure will reach $158.55 billion by 2018, when mobile ads will account for 22.3% of all advertising spending worldwide." [Emphasis added.]
eMarketer forecasts that "Mobile's share of worldwide digital advertising will surpass 50% in 2017."
As reported in Bloomberg, IPG's Magna Global unit predicts that global digital ad spend will reach $163 billion—30% of total ad spend—next year. Within four years, Magna predicts digital advertising will reach 38% of global ad spend, putting it on par with television. Vincent Letang, Magna Global's Executive Director for Global Forecasting, commented that: "if you do the math, almost all the growth is from mobile."
Bloomberg also notes that media research group ZenithOptimedia predicts that "mobile ad spending will increase by an average of 38 percent each year from 2014 to 2017."
If mobile looms large in the digital future, then mobile ad measurement should loom large in the marketing analytics future. For many marketers, though, that's easier said than done. Consider:
Mobile is new

, and it's caught even some of the most best-known brands off guard. The IAB

has found

, for instance, that 17 of the 100 leading fashion brands do not have a mobile-optimized website. If they're overlooking the basics, it's unlikely they're winning on sophisticated mobile measurement, either.

Mobile is social, and social is hard to measure

. A lot of mobile is social. Nielsen, for example, reports that "[a]pps make up the lion's share of time spent using smartphones"—and that Americans are spending 28% of their app time on social media. But many marketers are unprepared for social measurement. The CMO Survey from Duke University's Fuqua School of Business, for instance,

found that

"only 15% of marketers…can show the impact of social media using quantitative approaches."

Mobile is multiplatform

The mobile media experience spans multiple browsers, and a large number of apps. None of these outlets inherently connect or share data with each other. That makes it hard to follow the customer journey across the full array of mobile touch points, and nearly impossible to track customers from mobile to desktop and back.
It's not all bad news, of course. In fact, it's mostly good. With mobile's geotargeting, integration with the desktop Web, and proximity to offline and online points of sale, mobile is a true gold mine of marketing data.
As mobile takes an increasingly prominent place in the advertising mix, the key question for marketers is this: Can you mine the gold?